Declan McAuliffe
/ Property Manager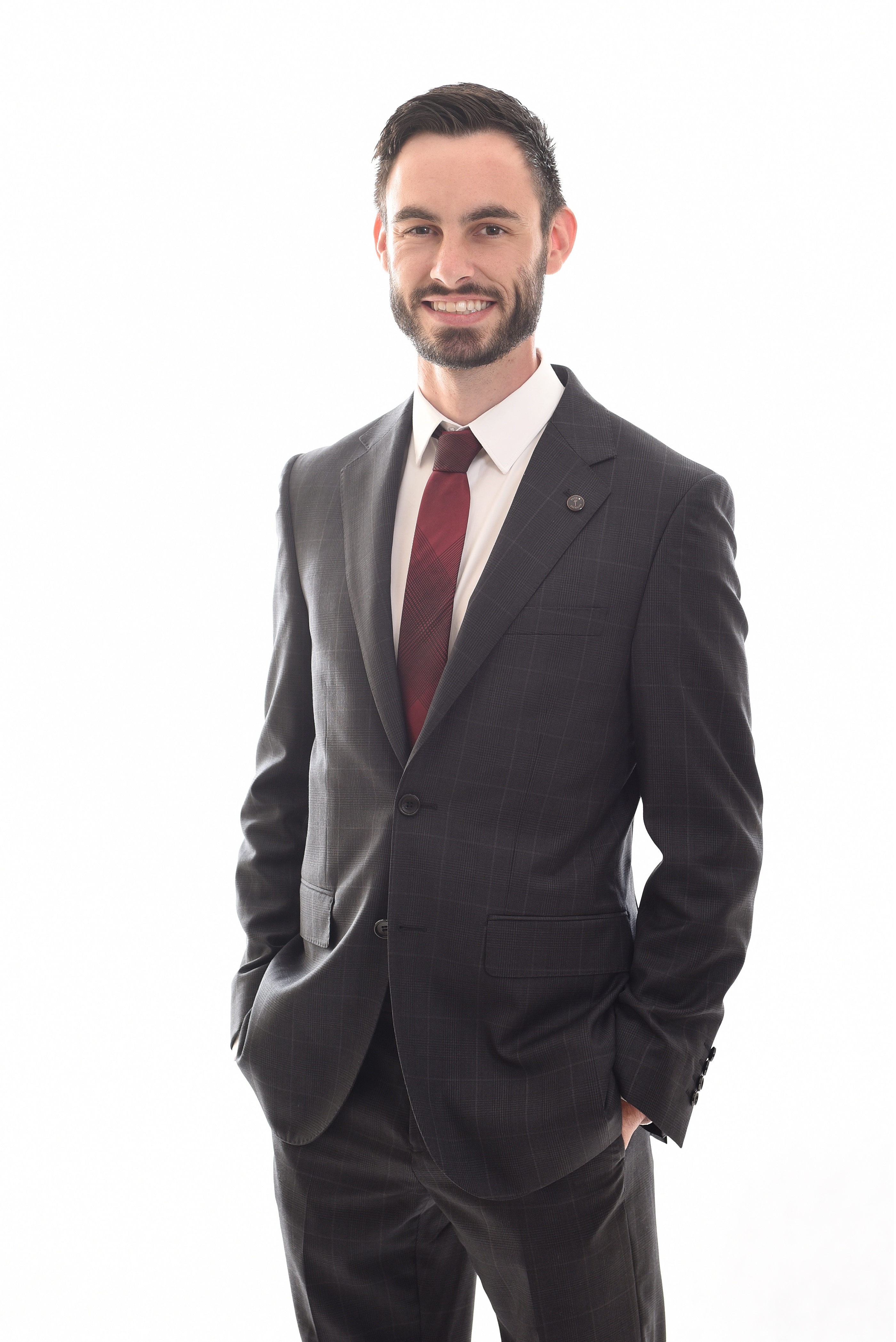 P: 03 9560 5000
E: declan@rogerdavis.com.au

Energetic, enthusiastic and highly motivated, Declan pairs a passion for real estate with a solid and strong customer service background to achieve exceptional results for his clients within the City of Monash and surrounding areas.
Working closely with his clients, Declan ensures that he takes the time to listen and understand individual requirements, preferring face-to-face communication to tailor his services and build a strong rapport with each and every client.
His caring approach and attention to detail in all property matters guarantee that every experience, whether it's leasing, buying or selling is positive and stress free, whilst working hard to ensure that all of his clients achieve results above and beyond their expectations.
Always enjoying a challenge, Declan takes great satisfaction in keeping fit and participates in many sporting activities when he's not at the office!