Emily Alderson
/ Financial Controller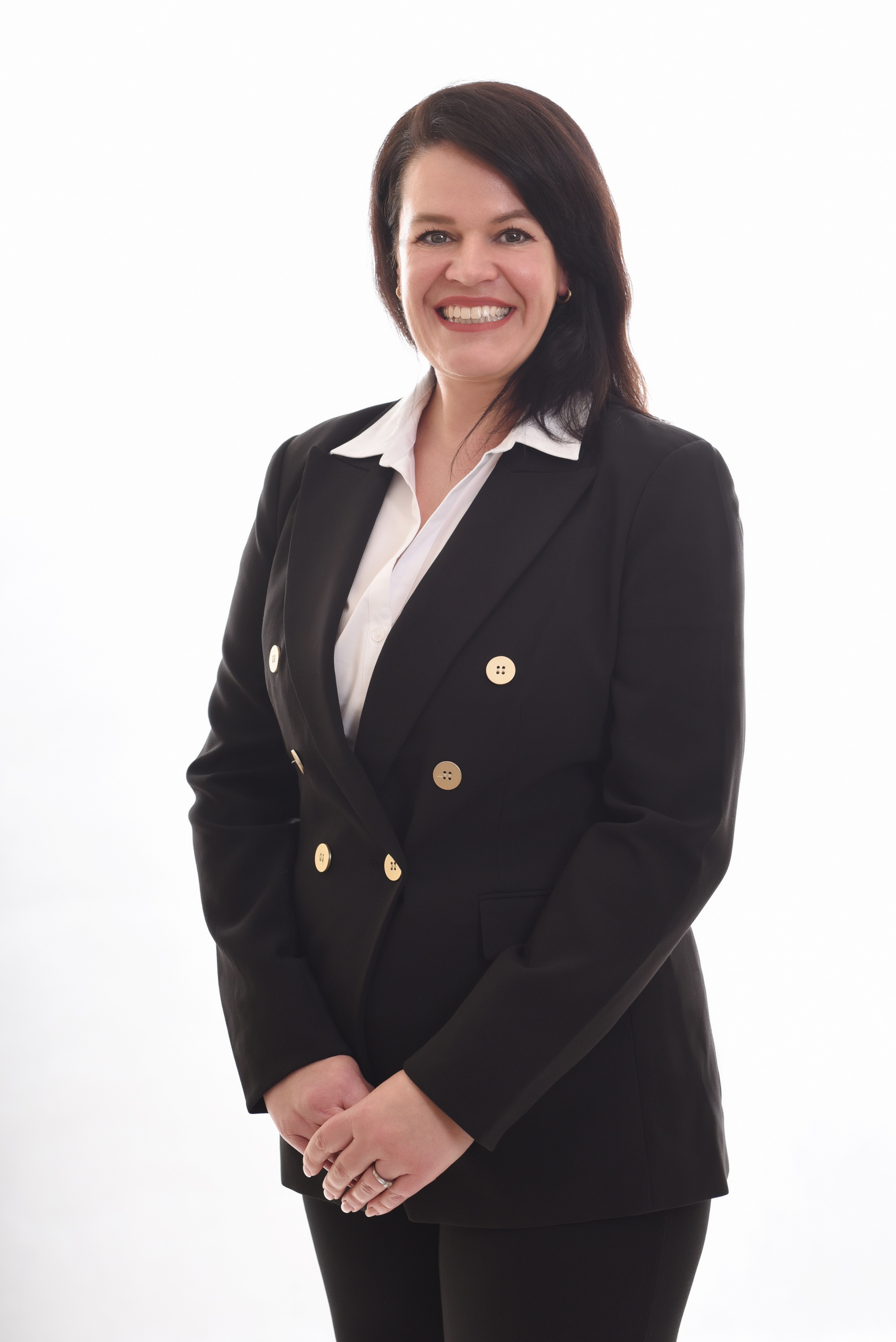 P: 0395605000
E: emily@rogerdavis.com.au

Emily joined the Roger Davis team in 2002 and has gained experience in almost every facet of the company.
Sensitive to people's needs and possessing an instinctive understanding of the issues that frequently concern people regarding their investments, Emily brings a one on one approach that puts clients at ease and ensures a co-operative relationship with all parties concerned.
Emily has a friendly and open manner and interacts easily with people of all ages and backgrounds. She is thorough in her work and prides herself on being as helpful and efficient as possible. Her knowledge and commitment to her work are second to none.
When renting, buying or selling a property with Roger Davis Real Estate you can be assured that all financial transactions related will be looked after in the most personal, efficient and professional manner.