Vicki Zhang
/ Senior Property Manager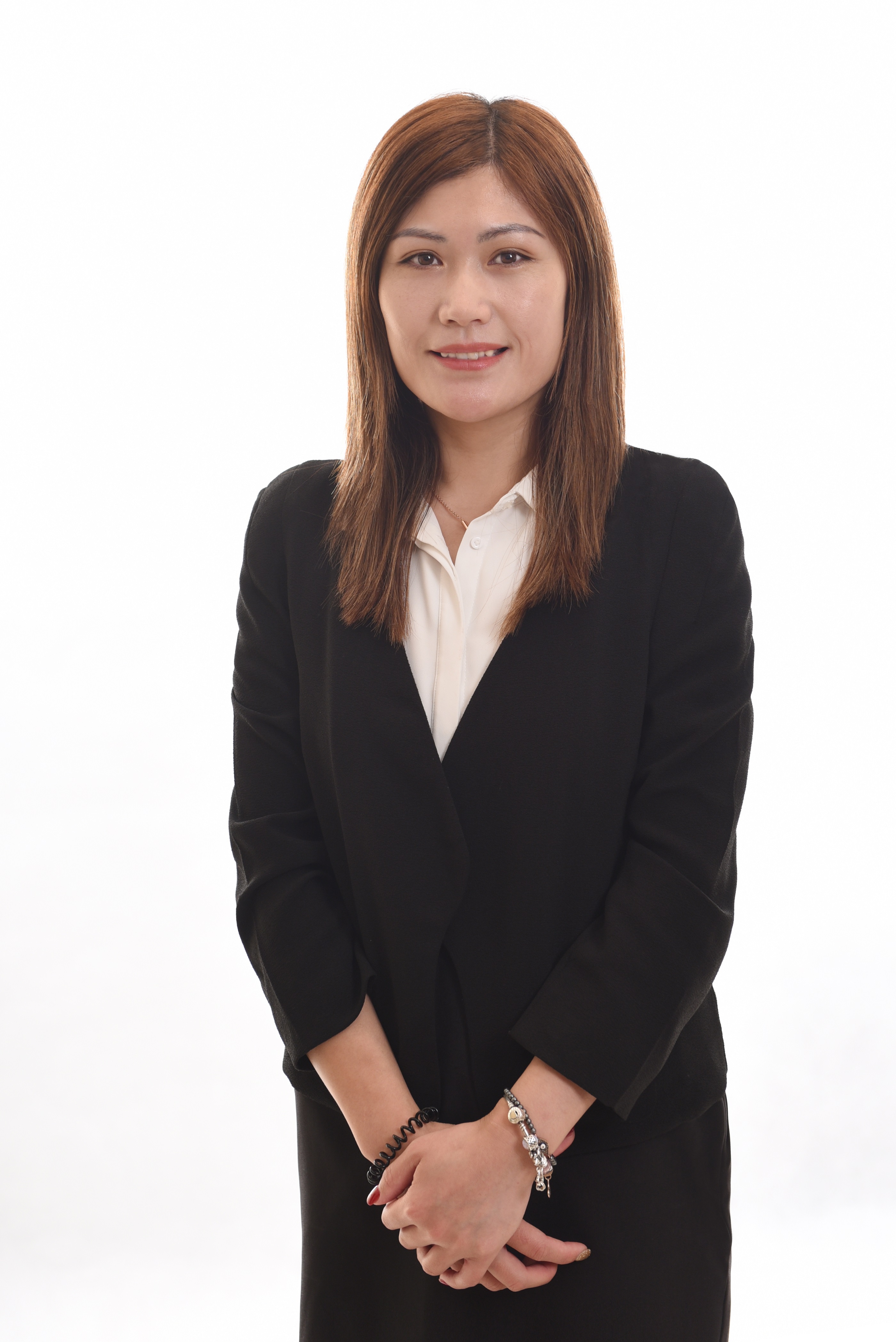 P: 0395605000
E: vicki@rogerdavis.com.au

Working in Property Management is about being proactive not waiting for things to happen, understanding current market conditions and establishing positive relationships with both her Landlords and Renters. Property Management offers daily challenges and Vicki likes to tackle these head on and resolve them quickly.
Vicki is an honest, patient and reliable Property Manager, who is committed to building a successful and established future in Real Estate. Having already gained over 16 years experience, Vicki continues to learn and improve on her trade and further hone her skills.
Vicki speaks fluent Mandarin and Cantonese this is a great asset and extremely helpful in our multi-cultural environment.
She enjoys exercise, Shopping and catching up with friends when she is not in the office.
Vicki and the team at Roger Davis Pty Ltd will look after all your property needs, you can rest assured that every detail is being looked after with true professional pride.