Vincent Zhao
/ Property Manager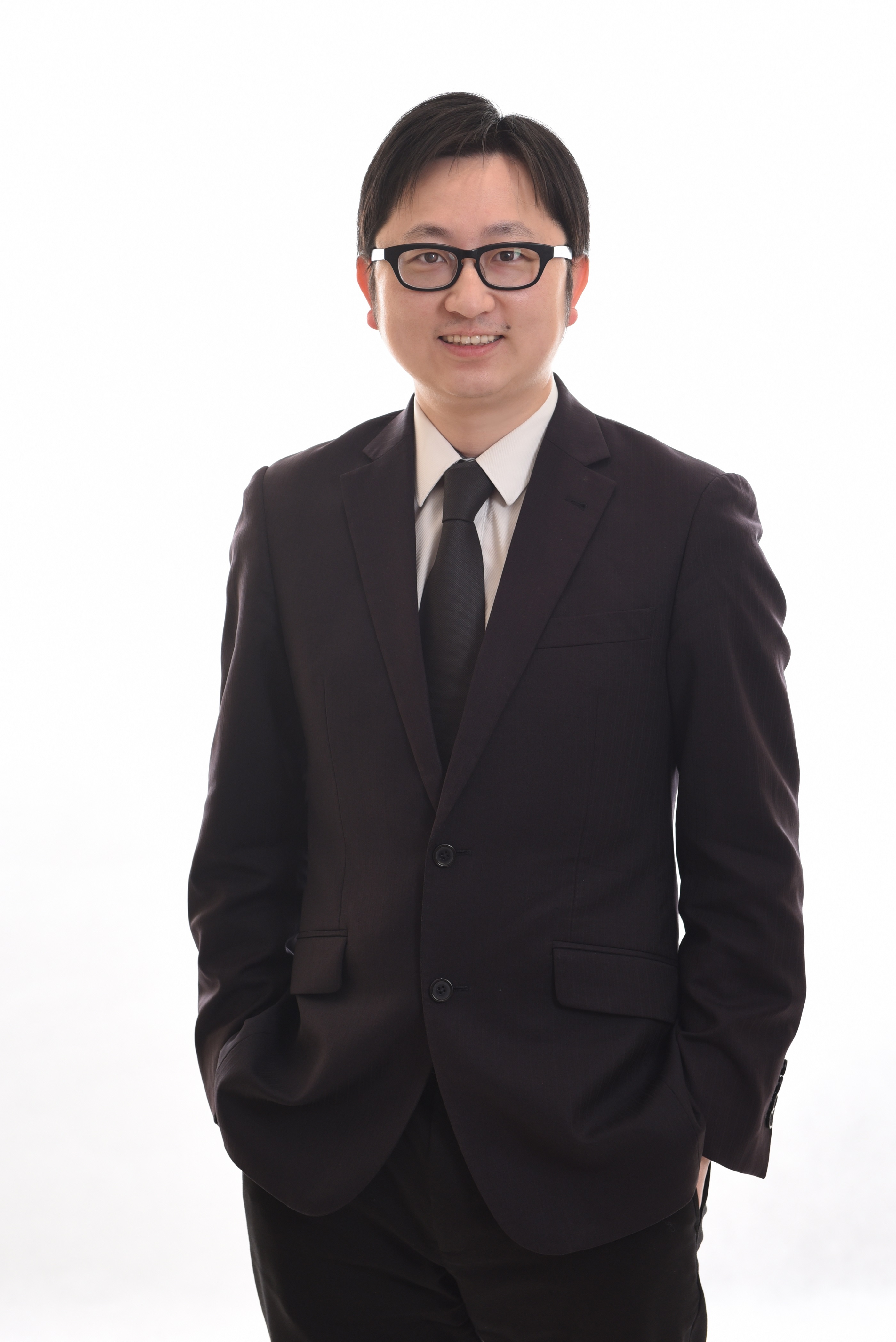 P: 0395605000
E: vincent@rogerdavis.com.au

Born and raised in China, Vincent moved to the Eastern suburbs of Melbourne in 2007 and completed his Masters Degree of Professional Accounting at Deakin University in 2009.
Vincent has always been highly passionate about real estate and is proud to be a member of the Roger Davis Property Management team. He believes that his career goals have always been set in this direction.
Vincent is motivated, reliable and able to carry out a variety of different tasks and responsibilities. He is committed to providing excellent customer service, and continually developing his skills to be one of the best in the business.
Vincent can speak fluent Cantonese and Mandarin, an asset which makes him a good communicator with his landlords and tenants.
If you are seeking a Property Manager who will genuinely focus his experience and attention on your requirements, please contact Vincent to discuss your needs.